Pick Geek
Geeky Never Sounded So Good With Pick Geek Guitar Picks

Who said giving a geeky gift wasn't cool? Not Pick Geek Guitar Picks. We've upped the ante on novelty to bring trendy cool to well-strummed guitars worldwide.
Shop Now
Elvis Presley has always been called the King of Rock n' Roll. However, the title of "King of the Blues" goes to Albert King, an Axe legend guitari...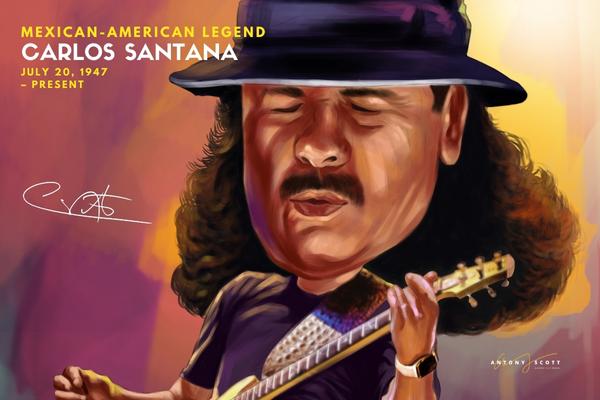 "My reality is that God speaks to you every day," he said in the interview. "There's an inner voice, and when you hear it, you get a little tingle… all of a sudden, you hear this voice [say] write this down."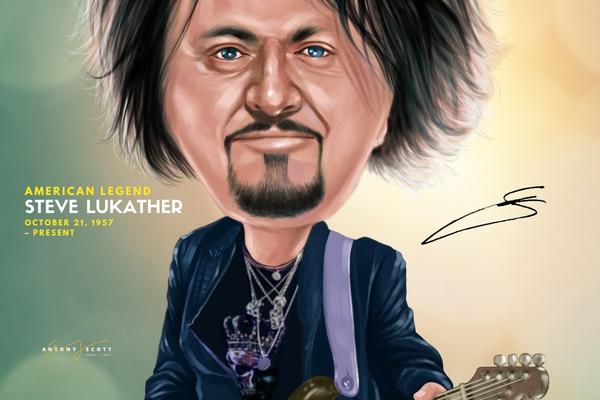 When it comes to session guitarists, no one ranks higher than Steve Lukather. Many famous musicians have sought his guitar talent for over 40 years now. He is one of the few versatile guitarists who can play across multiple music genres, including rock, jazz, blues, and R&B.